GoFruit is a company created by 6 producers of oranges, clementine, stone fruit, pepper, courgette, aubergine, watermelon and tomato. To have direct access to the retail market in the European Union and Canada.
QUALITY AND SAFETY
Food safety is fundamental to GoFruit.
We are committed to maintaining rigorous control standards from our plantations to delivery to our customers' shops.
Our management system allows us to ensure the traceability of our products at all times in order to guarantee our customers the highest level of confidence.
All traded goods are certified by Global G.A.P. and IFS certification.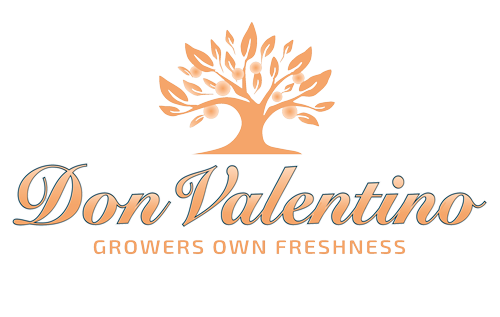 Our brand Don Valentino is a symbol of quality and trust for all our customers.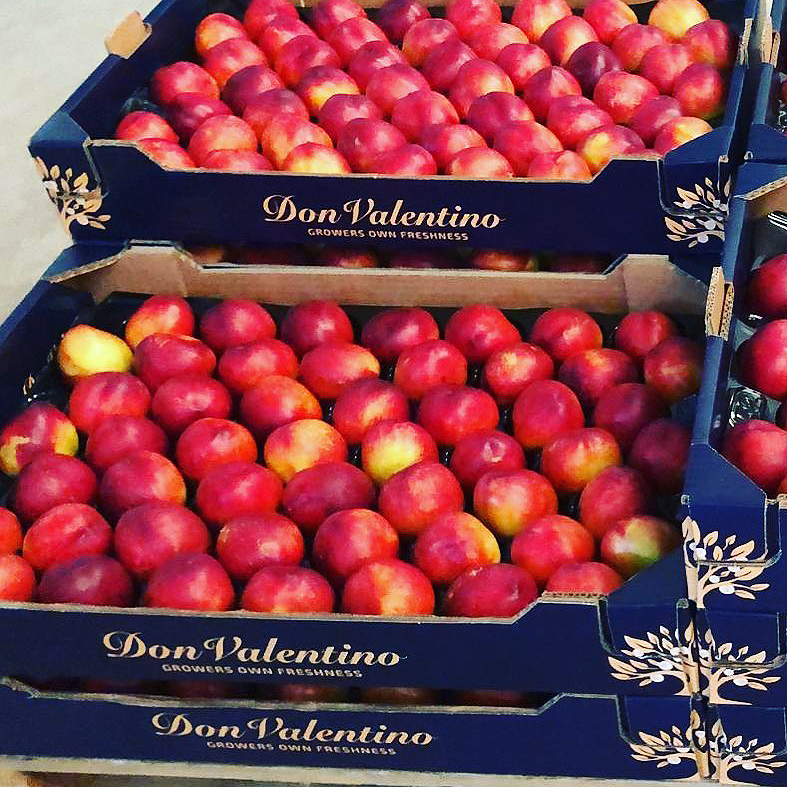 For quality
We ensure that our products meet the highest quality standards in the market.
Service & Support
We have a professional team with years of experience in the sector, which allows us to provide the best service and support to our customers.
By responsiveness
We are always ready to react to any unforeseen event and provide the best solutions for our customers.
Competitive prices
We work with the most competitive price-quality ratio in the market.