Fruit and vegetables from Spain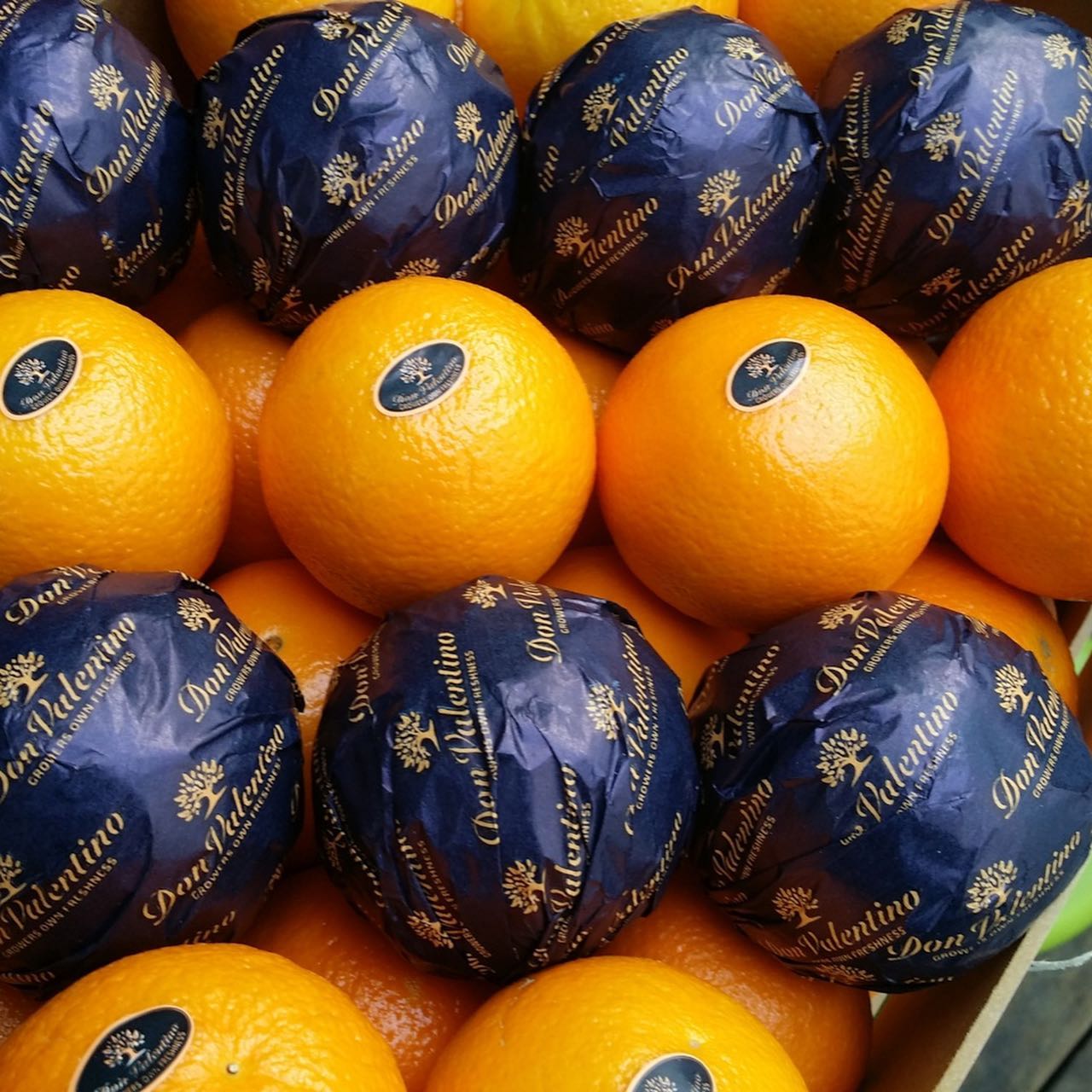 Own Production
We produce Fruit and Vegetables in various areas of Spain and we complete our offer by collaborating with a select group of producers.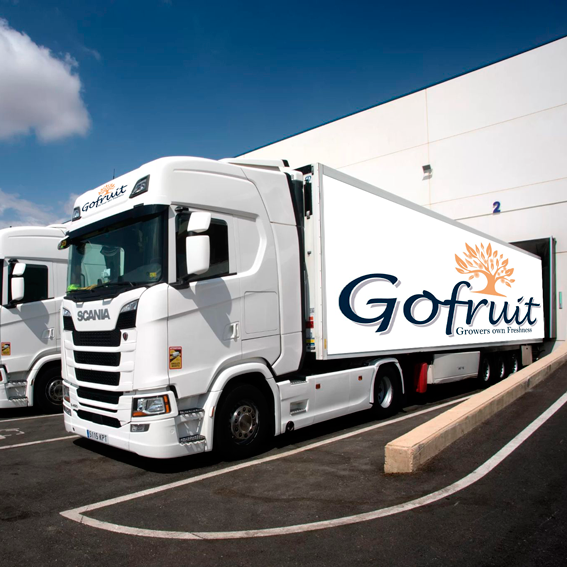 Planning & Logistics
We package and distribute our production to the strictest quality standards and ensure that it reaches all our customers quickly.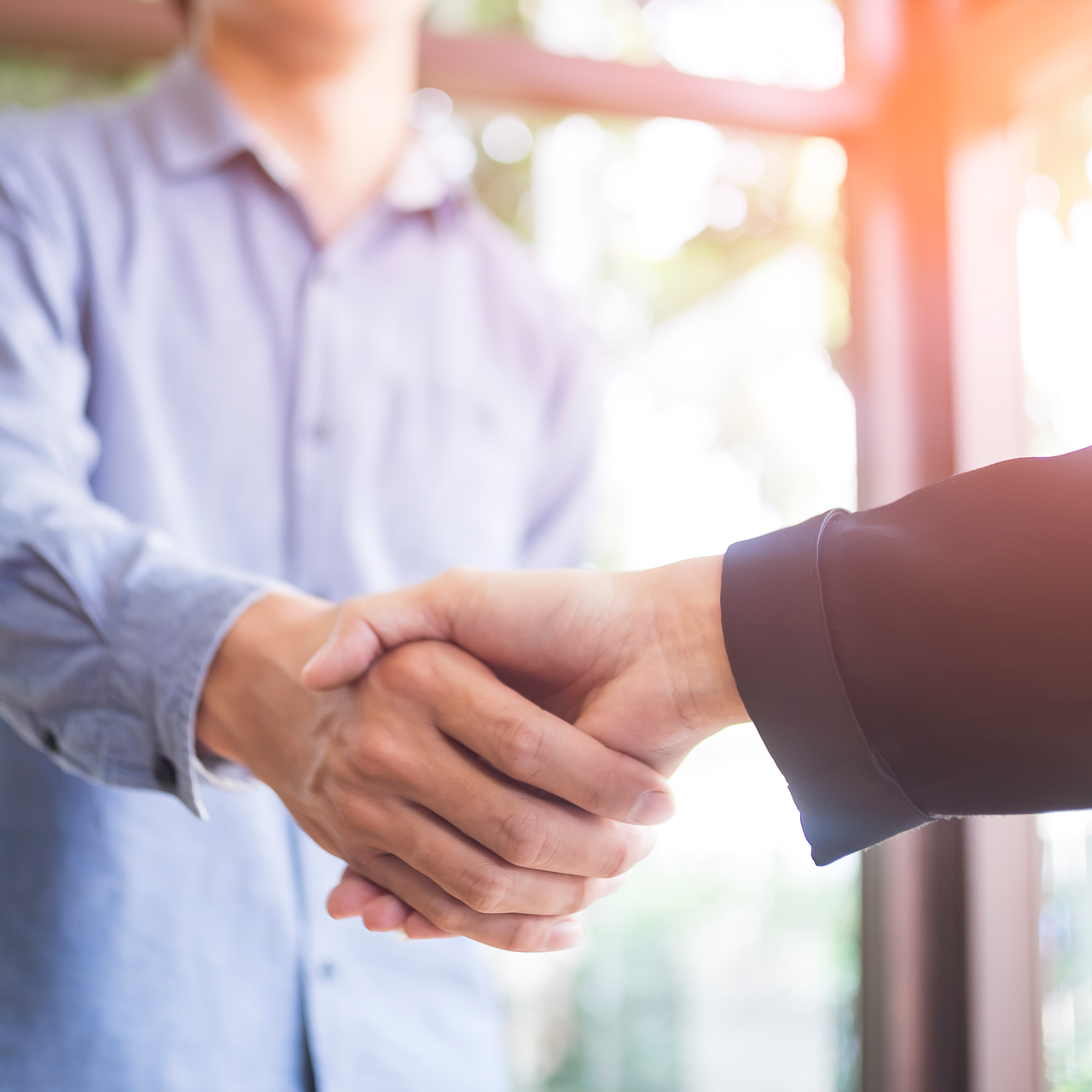 Our management system allows us at all times to ensure the traceability of our products accurately to guarantee our customers the highest level of confidence.
Food safety is fundamental to GoFruit.
We are committed to maintaining rigorous
rigorous control standards from our plantations to delivery to our customers' shops.